What We Offer
eClass is your one-stop shop for your business studies.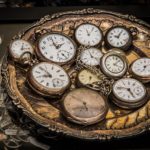 Personalized Study System
Our learning system helps you to evaluate your strengths, weaknesses and set priorities.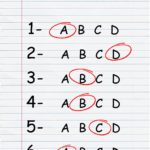 Practice Questions
You can access past paper and other revision materials free of charge!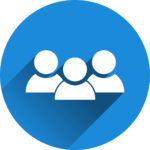 Learners' Forum
You can learn and interact with fellow students via our forum module!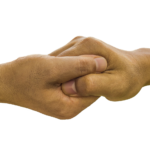 One-on-One Tutorials
You can now signup for online classes and study at your convenience, anytime and study at your own pace …
Best Online Access
No need to carry those hard copies anymore, with e-class account, you get all your notes in one place.
Syllabus Focused Notes
Our goal is to give you easy to read, summarized notes for your course. Our notes are tailored to the specific syllabus issued by the examining institutions.
Testimonials
eClass has become a close companion to me and it's all evident in my grades!
~ Max Makori – CPA Student
I am currently in CIFA section 6 and I have found eClass notes to be just on point when it comes to preparing for the Kasneb exams.
~ James – CIFA Candidate
Sign Up Now
For Free Regular Updates
Subscribe to our mailing list for free or you can sign up for a course at our discounted fee!